Fibreglass Boat Repairs and Antifouling in Melbourne and its Bayside Suburbs
Slipping/Launching

Incorporated in our service to you, we can slip or launch your boat saving you time. Upon slipping, your vessel can be clean ready for your required work to commence.
All work completed is documented with digital photography.
---
Boat & Yacht Antifouling Annual Maintenance and boat repairs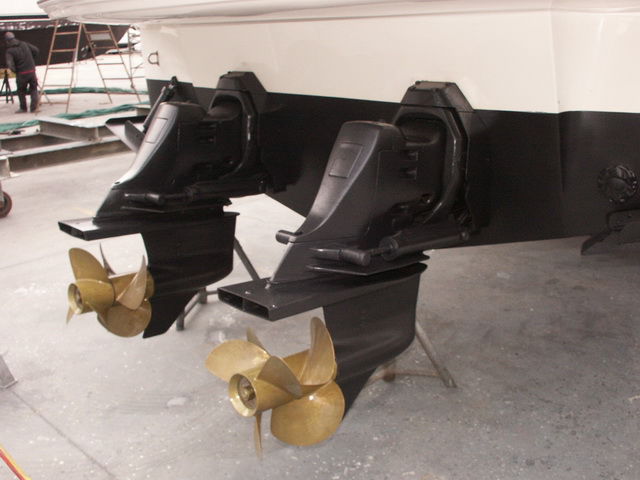 At The Boat we provide a complete package that is affordable, reliable and above all exceptionally high quality. We take the opportunity to give your hull a good visual inspection during the antifouling process to ensure everything is in good order! We also check for things like osmosis, cracking and early signs of electrolysis! Below we have outlined the usual process we take when performing and Antifouling service.
The Antifoul Process
Should you be unable to deliver your boat to us, we can arrange for pickup from your location – whether that's Docklands, Martha Cove, Melbourne, Sandringham, St Kilda or somewhere else entirely.
Using the Travel-lift your vessel is lifted and high pressure to clean most of the organic growth. The hull is inspected and all inlets/outlets are cleaned. If the vessel is stern driven, the leg is thoroughly inspected and cleaned, removing all contaminate from the l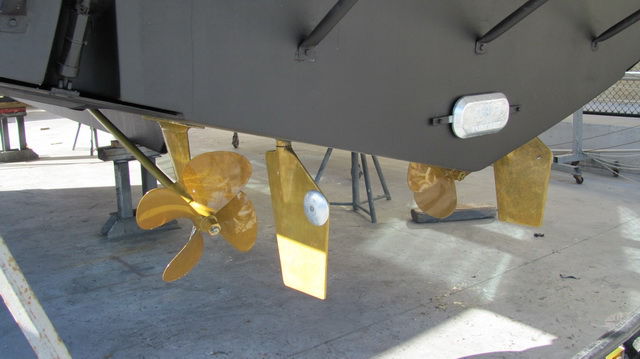 eg, focusing special attention to the most vulnerable parts of the Stern Drive Leg around the bellows where excessive growth can lead to premature failure of the bellows causing sea water to enter the area between the gimbal bearing on the transom and the rear leg bearing which can cause failure and seizure to many related components. This is a very important part of the inspection and cleaning process.
The hull is then sanded to prepare for the application of the antifoul. Antifoul can be either rolled or applied using our latest Wagner airless spray equipment. Anodes are placed back on the vessel or replaced if required. After the manufacturers recommended cure time, the vessel is lifted back into the water and is ready for delivery. We can deliver the boat back to you if required.
The antifoul application can last between 12-18 months without you having to reapply. The nature means that you'll get more than a year with the peace of mind your boat is being taken care of with effective protection.
---
Prop Speed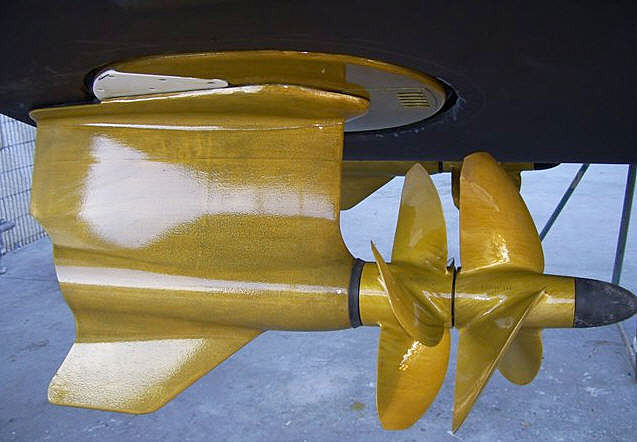 Given the harsh running environment that your prop maintains, moving large volumes of water and constantly residing in a whirlwind of turbulent water it isn't a surprise that a prop coated with antifoul may not last as long as the expected service life of other less turbulent areas of the vessel. This early wear off has obvious consequences, to mention a few; the growth on your prop over time should the antifoul wear off will reduce vessel performance and decreased fuel economy.
The Boat Clinic utilize an advanced Prop Protection system from PropSpeed™ which is an advanced primer and silicone based top coat which resists in the turbulent environment of a working propeller and provides protection from organic growth.
---
Detailing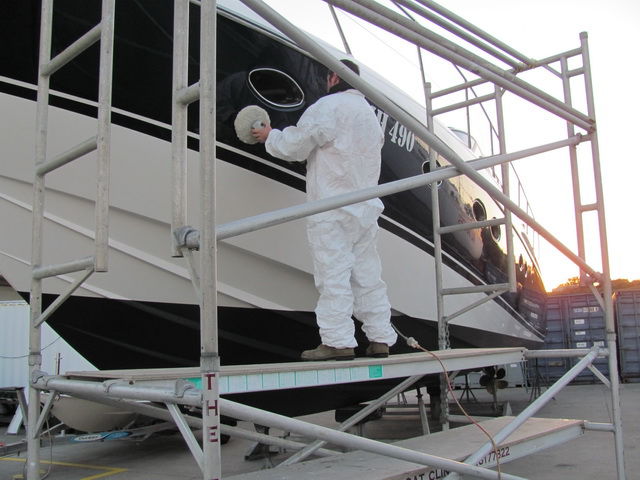 The Boat Clinic provide an unparalleled quality in boat detailing, boat cleaning interior and exterior plus regular maintenance. We have an experienced team that can provide detailing services from the works upturning everything on your vessel and cleaning it from top to bottom, right through to a quick wash on a regular basis.
Ask about our annual maintenance/cleaning (wash) programs to keep your investment in top condition.
---
Wet Blasting
Using our own specially designed blasting unit we have the ability to strip the toughest of antifouls on steel or fibreglass to extra gentle on timber.
---
Resprays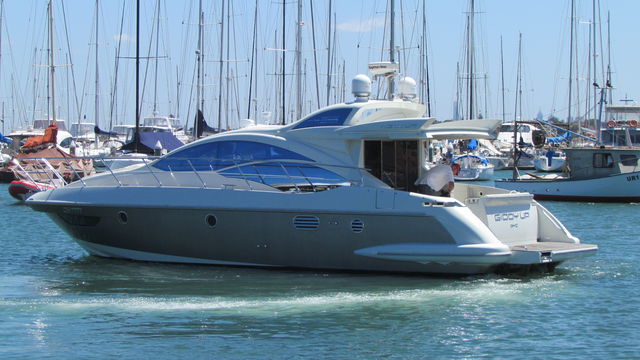 Completing resprays with our custom-built enclosure means not only are you out of the weather but you can rely on achieving your timeframe. Our enclosure is the only one of its kind in Victoria.
We can complete your respray to the highest standard, in any colour and brand you prefer to give your vessel a new life!
---
Enclosure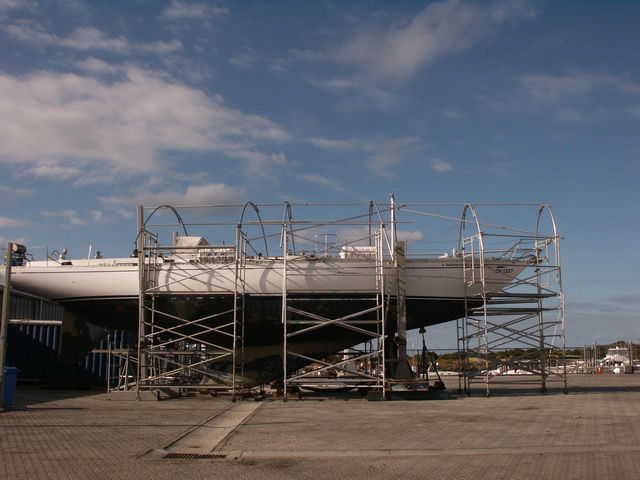 Once erected and covered this enclosure can protect any vessel of any length against the elements. No downtime and the job is completed in a clean environment.
---
Rigging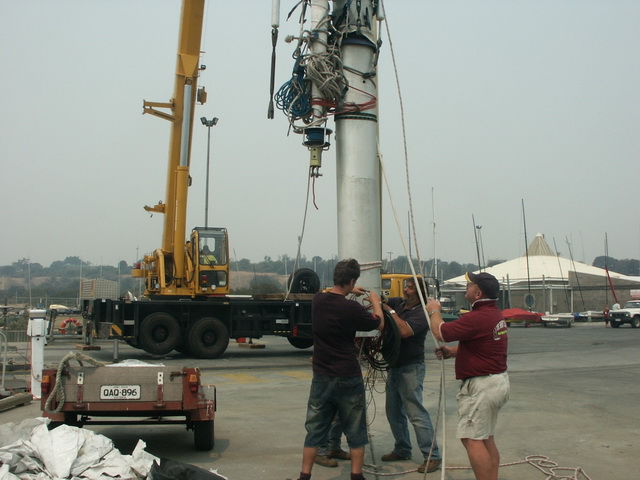 Masts stripped, resprayed & refurbished to your specific requirements. Winches serviced.
---
Fibreglass Repairs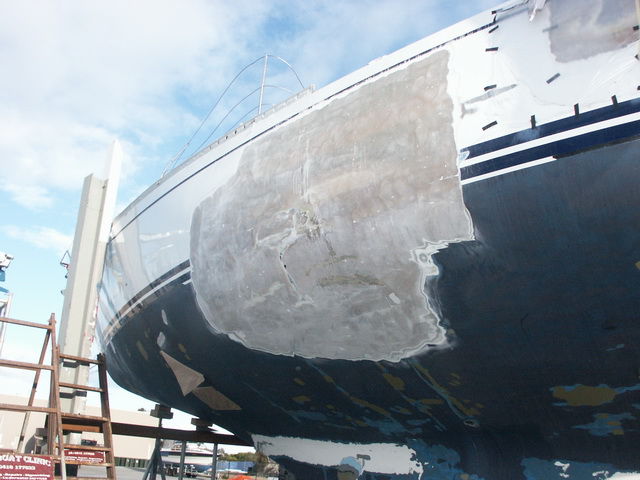 Mixing the latest technology and our expert craftsmen, we can achieve that perfect repair large or small. All types of resins are used and Vacuum Infusion principles applied where required.
---
Gelcoat Repairs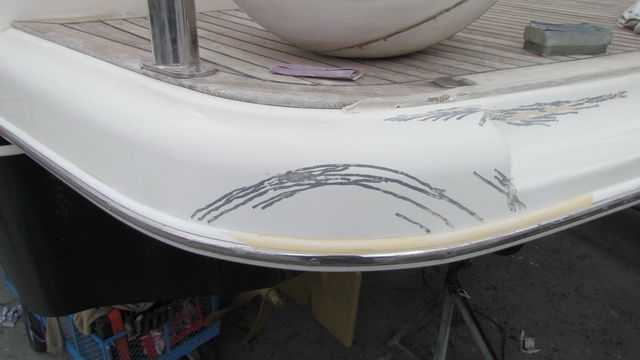 The Boat Clinic regularly performs quality Gelcoat repairs. With our years of experience and high level of you can rest assured that your repair will be performed beyond expectations every time. From a minor scratch or chip repair to a complete respray or even manufacturing a new nonskid deck piece.
---
Timber Repairs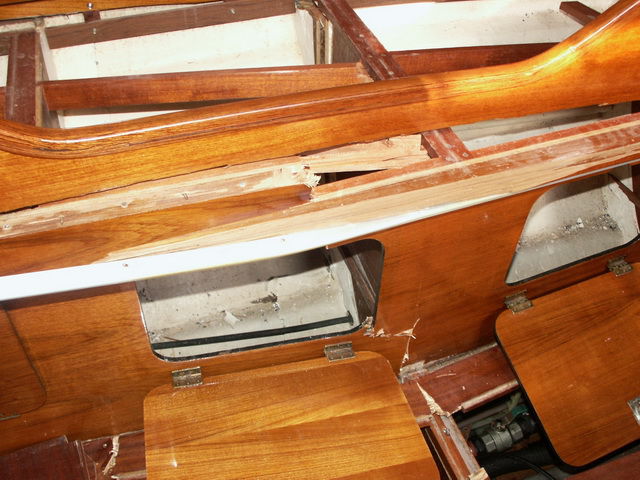 All timber repairs, including varnishing either in single or 2-pack
---
Osmosis Repairs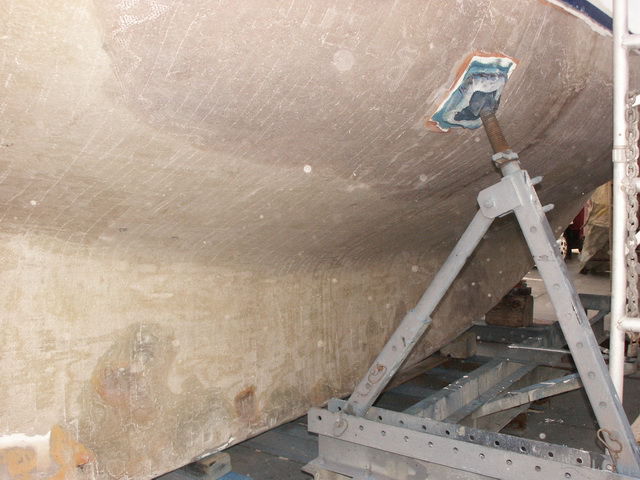 We are the only contractor in Victoria with the patented "Gelplane" machine to peel fibreglass layers from .5mm to 3mm continuing the process use "Heat Blankets" to dry and evaporate all the acids that lead to hydrolysis of the hull. No more waiting for the hull to dry out!
---
Bow Thrusters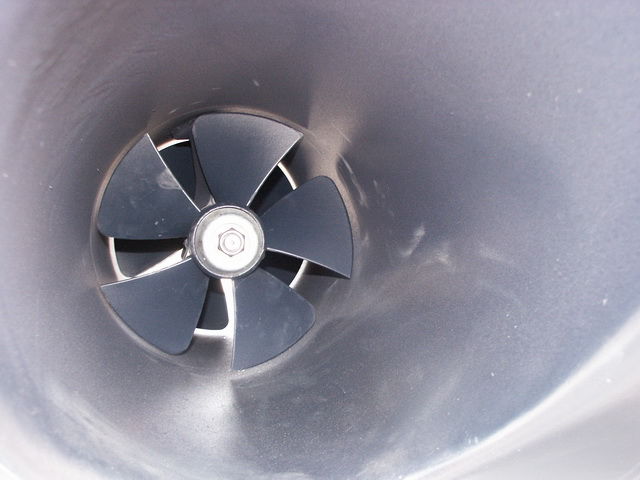 A Bow Thruster or Stern Thruster is a welcome addition to most vessels, not only making manoeuvring the vessel in tight locations easier but giving you peace of mind that your vessel won't be damaged the next time you try to park your boat in a . We regularly install Bow Thrusters & Stern Thrusters in all sized vessels, including of Tunnel's and for the electric systems surveying the power requirements and installing independent battery banks for the thrusters where applicable.
---
Upholstery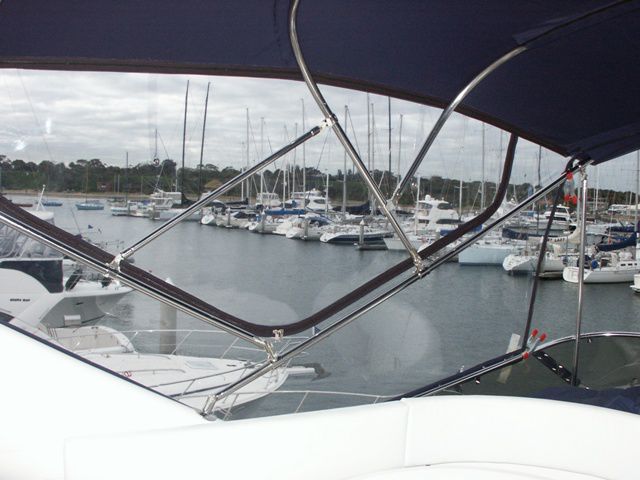 From the tinnie to that luxury cruiser or yacht, we cater for all your Upholstery needs.
---
Covers, Clears & Dodgers
Whether a ripped dodger, replacement of the clears or designing a new cover you will not be disappointed. Make sure you speak to our expert craftsmen before commencing to avoid the pitfalls.
---
Signage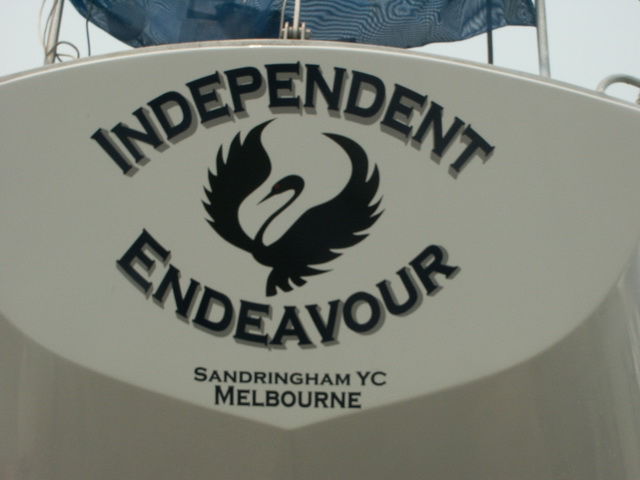 From changing your vessel's name (who's superstitious) or Club rego, we have an in-house designer who can guide and supply you with your options. Installation can be by our professional or DIY.
---
Underwater Services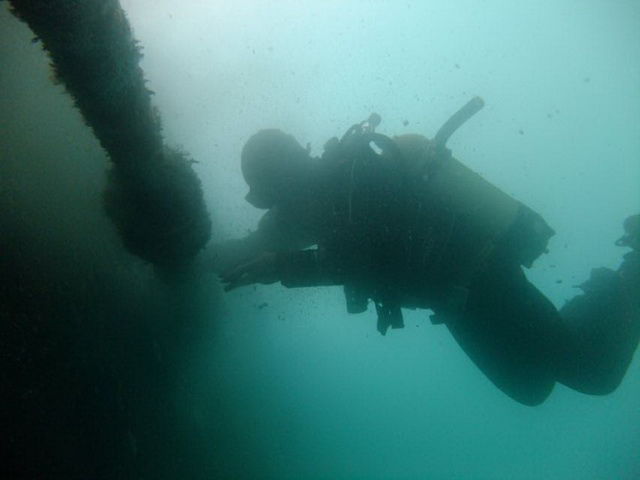 Regular cleaning of your hull between antifouls, not only monitors your anodes but will keep your antifoul active. If necessary anodes can be changed underwater.
---
Insurance Repairs
Accidental Damage & Insurance Claim Specialists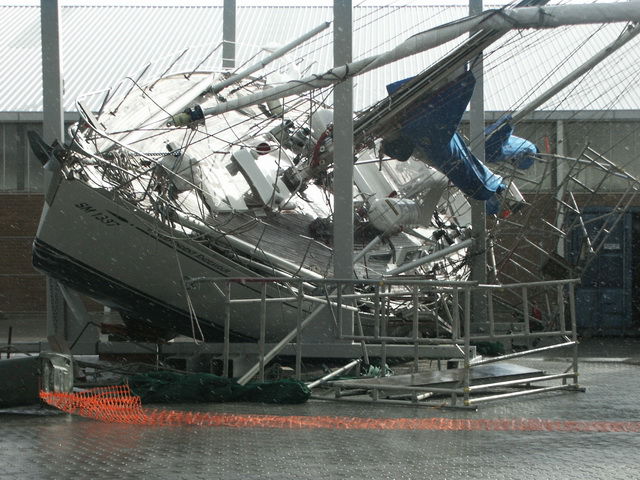 Having worked with just about every marine insurer,includingClub Marine, Nautilus, CGU and Trident over the years we are a trusted and proven repairer. We understand the process and regularly perform repairs to vessels of all sizes from a jet ski with a stone chip to a vessel that needs a refit or major repair! We are capable of any job small or large and will perform your repair quickly and professionally. We will handle the job from start to finish including all aspects of the job and meet with your insurance assessor as required, saving you time and frustration.
---
Mechanical & Electrical Repairs
The Boat Clinic will and supervise all mechanical and electrical repairs to your vessel.